Flat roofs

SWF is a reliable, affordable roofing business offering quality roof repairs or roof replacements across Shropshire, Cheshire, Staffordshire and North Wales. We have offices in Market Drayton, Chester & Shrewsbury and we take care of any roofing job across the region.
We fit flat roofs to all types of domestic and commercial properties. Contact us for a free no-obligation quote.
There is no callout charge, we give free advice and estimates, do not take deposits, are fully insured and are Environment Agency registered and we recycle all wood and plastic.
Firestone RubberCover™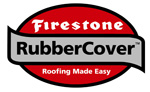 We can repair or replace flat roofs in felt or Firestone RubberCover™ System on any domestic or commercial properties.
We are approved installers of the Firestone rubber fat roofing systems, the leading manufacturer of the Firestone RubberCover™ EPDM Roofing. This is guaranteed for 20 years and has an expected lifetime of 50 years and is maintenance free.
Firestone RubberCover™ EPDM is a 100% cured single-ply roofing membrane made of a synthetic rubber Ethylene-Propylene-Diene Terpolymer. Since 1980, more than 1.000.000.000 m² of Firestone EPDM membranes have been successfully installed on commercial, industrial and residential roofs worldwide.
Scaffolding
We keep your costs down by supplying and erecting our own scaffolding on sites where scaffolding is required.
We will keep the site clean and tidy during our work at your property.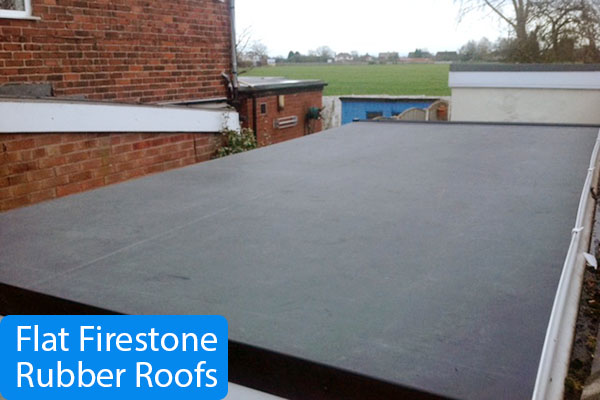 Great service
We offer an expert roofing service and friendly no-nonsense advice on all roofing projects from minor roof repairs to full roof replacement. We are not tied to any one type of product or roofing system so you can trust us to be independent and offer the best advice and products for you, your budget and your home.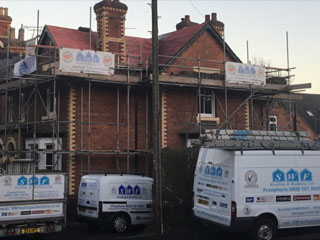 Before and after – Flat roof replacement